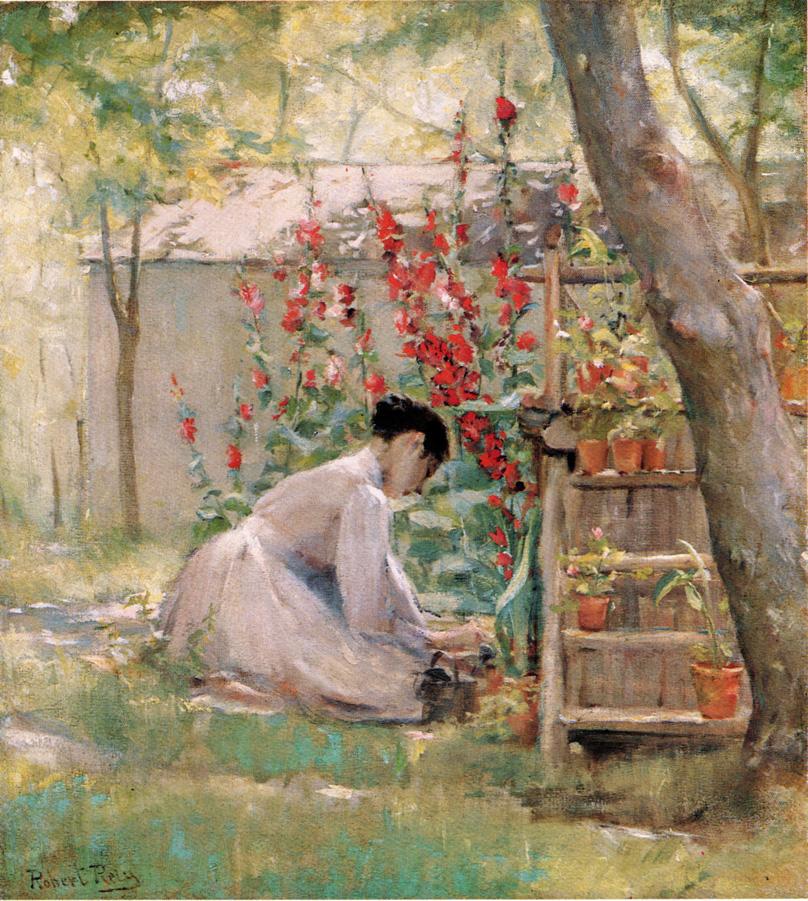 I found these recipes in The Four Ingredient Cookbook. They are so easy, healthy, and yet not your typical everyday lettuce salad.  I hope you will try some of these and let me know if you have a favorite. ~Anne
Beet and Onion Salad
1 1/4 c, wine vinegar
1 teas. sugar
1 can sliced beets, undrained
1/2 onion, sliced in rings
Combine above ingredients and marinate at room temp for 30 minutes before serving. Stir every 10 minutes.  Serves 8.
Carrot Raisin Celery Salad
6 cups grated carrots
1 c. raisins
2 c. sliced celery
4.  1/3 c. mayonnaise (fat free or regular)
Mix and chill 1 hour. Serves 8
Green Bean and Baby Corn Salad
! pound green beans, trimmed
1 7 ounce can picked baby ears of corn
Juice from corn
4 green onions, sliced
Blanch beans for 5-6 minutes in salted water until crisp tender.  Drain, rinse and cool.  Combine with corn and onions.  Juice from can acts as dressing.  Toss and chill.  Serves 6.
Snow Pea Salad
2 cups snow peas, trimmed
1 bell pepper, sliced
1 teas toasted sesame seeds
1/2 cup Hidden Valley fat-free Italian Parmesan dressing
Blanch snow peas and drain. run under cold water.  Pat dry and refrigerate for an hour.  Place peas in a circle on individual plates.  Arrange red pepper strips between snow peas and sprinkle with sesame seeds.  Drizzle dressing over top of each salad.  Serves 4.
Spinach Chicken Salad
1 package frozen chopped spinach (10 oz)
1 lb boneless chicken breasts cooked and chopped
2 Tbsp. lemon pepper
1 c. mayonnaise (regular or fat free)
Thaw spinach and pat dry with paper towel.  Place in large bowl. Shred chicken breasts and add to spinach.  Toss spinach and chicken with lemon pepper and mayo.  Serves 6