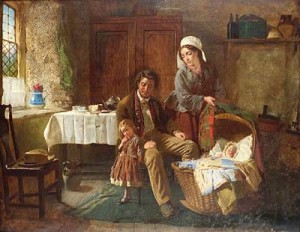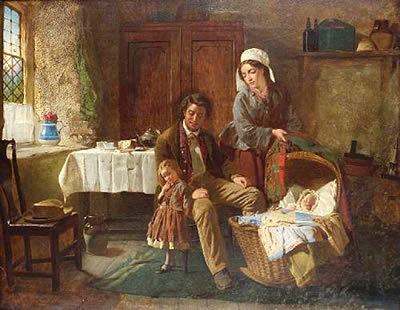 Have you ever heard the saying, "God laughs at appointment calendars?"  I'm not sure about this quote….but  the proverbs teach us that although we may make our plans; the final results are in God's hands. Recently, I've told some of my homeschool buddies that I hesitate to even mark my calendar because life often changes things…life interrupts our appointment calendars.  Anymore,  I tell folks "Lord willing and the creek don't rise," we will do such and such.
With that being said, I thought I'd share my fall schedule    including the links in case you want to check them out as well.  These are my plans for the next school year: "Lord willing and the creek don't rise."  🙂
For our Math  curriculum we purchased Math Relief by Mr. Firebaugh. We will be studying Algebra I…yes I will be studying too. 🙂 For History we will use Mystery of History plus historical fiction added in. I am looking forward to studying history chronologically and including biblical events as well.  For Language Arts we will use A Beka (Themes in Literature), continue writing assignments using IEW (institute for excellence in writing), as well as Daily Grams (Jr high, High level)
We will begin the year with an election unit probably Amanda Bennets and we will read over the election section in The Land of Fair Play (which is also posted on my website under civics (www.educatorsathome.com), For science we will by taking Anatomy/Physiology at a local Christian college that is offering this class specifically for homeschoolers. For fine arts my children will continue their piano studies and we may tackle a unit on Bach (that I've had for years but never used) For Bible we plan on listening to J Vernen Mc Gee in the mornings and continue our Bible Memory work. I recently heard Mary Schofield (Highschool Handbook) talk about having her children keep prayer journals.  We may begin prayer journals as well.
For Public Service we will volunteer at the Children's Hunger Fund and work on the election in some way…making phone calls, passing out flyers etc…PRAYING.  Did I forget anything?
I'm not sure about P.E. Any Ideas?
I hope you have found this list helpful.  If you'd like to comment please do.  I'm always open to suggestions and would enjoy reading what you have planned as well. God knows what we will really be doing, but because He is a God of order,  I don't think he minds the schedule as long as we remember that ultimately it is all up to Him.
God has the right, and my permission, to rearrange my life to achieve His purposes. (even though I'm scared) 🙂

Blessings,  Anne