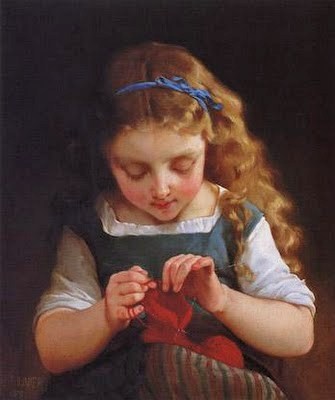 "Good teachers are independent souls, and they do what works for them." ~Ruth Beechick
When I first began homeschooling I was blessed to stumble  upon a few books from Dr. Ruth Beechick.  She was one resource that God used to give me the confidence to homeschool and teach my children the basics…the 3 R's.  She understands that parents are the very best teachers.
Unfortunately, I've always had what I call "the grass is always greener syndrome," and often compare my homeschool activities, successes and failures to others around me.  Because of this tendency, which is very unfruitful,  I find the words of Ruth Beechick to be both comforting and encouraging.
"I meet teaching parents all around the country and find them to be intelligent, enthusiastic, creative people doing a marvelous job of teaching their children. But, sad to say, most of them do not know what a great job they are doing. Everyone thinks it goes smoothly in everyone else's house and theirs is the only place that has problems. I'll let you in on a secret about teaching: there is no place in the world where it rolls along smoothly without problems. Only in articles and books can that happen."
Some of the wonderful materials by Ruth Beechick include: Teach your child successfully, The 3 R's, Heart & Mind and more.  For more information check out her website here.