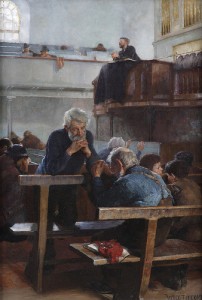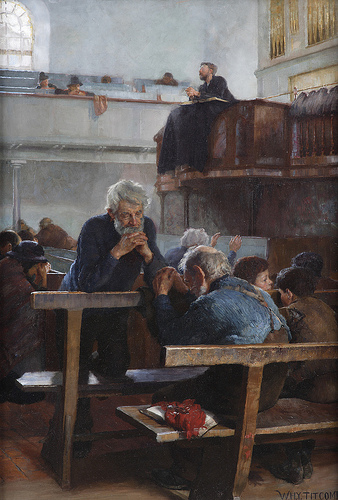 Proverbs 14:12
There is a way that seems right to a man, but its end is the way of death.
"Those who pay no regard to religion and seriousness in the persons whom they send to the legislature of any state are guilty of the greatest absurdity and will soon pay dear for their folly."
– John Witherspoon, Signer of the Declaration of Independence and President of Princeton University
Lord, over the past several decades we have departed from honoring our Creator. Instead, we have sought our own way which always leads to ultimate destruction. The Bible says to seek first the kingdom of God, and we have done everything else but put our faith in You. This departure from following Your commands has led to the election of government officials seeking the approval of man and not of God. As a nation, we have appointed unrighteous judges to set our standards. Father, we ask Your forgiveness for not following the steps outlined in Your Word to be godly stewards of this great country. We ask that You make us a people who genuinely reflect the character of Jesus Christ. As we practice good citizenship in voting the principles found in Your Word, may we fill every office in the nation with righteous people called according to Your purpose. In Jesus' name, Amen.