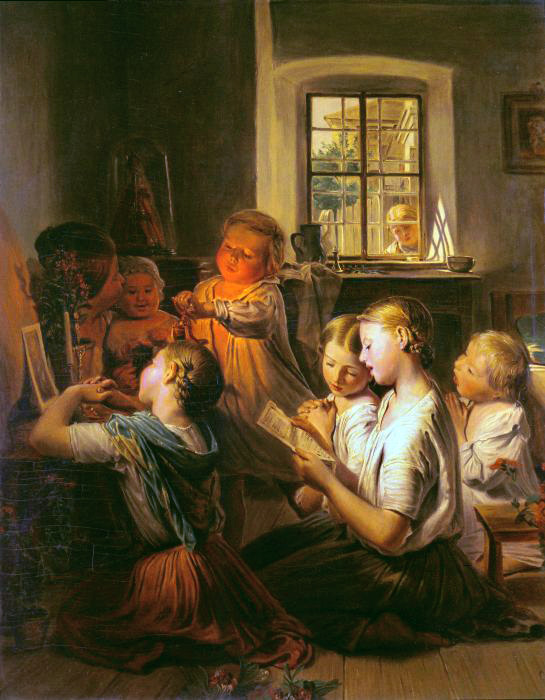 Bless me as I fall asleep, Send your angels watch to keep.  Amen
It's time for me to go to sleep. Dear Jesus, now I pray:  Thank You, dear Lord, for all I've done, I thank you for today.  Amen.
Gentle Jesus, hear my prayer, Keep me safe this night.  Stay with me until the dark Becomes the morning light.  Amen.
Lord Jesus, keep me in Thy sight, Through the coming hours of night.  Then when morning sunlight beams Wake me, Lord from sleepy dreams.  Amen.
Jesus, tender Shepherd, hear me.  Bless your little child tonight .  Through the darkness, please be near me, Keep me safe till morning's light.  Amen.
Now the light has gone away; Savior, listen while I pray, Asking Thee to watch and keep, and to send me quiet sleep.  Jesus, Savior, wash away, all that has been wrong today;  Help me every day to be, good and gentle, more like Thee.  Let my near and dear ones be, always near and dear to thee.  Oh, bring me and all I love, To thy happy home above.  Amen.